REST, RELAX & REJUVENATE
Orvis Hot Springs
Orvis Hot Springs is your destination for relaxation in Ridgway, Colorado. We invite you to our clothing-optional, natural hot springs resort at the base of the San Juan Mountains, just down the road from Ouray and Telluride, where you'll enjoy fresh mountain air and spectacular scenery while soaking in our ten unique pools and ponds.
Our natural lithium water, never heated nor treated in any way, enhances rest, relaxation and rejuvenation. Indoor and outdoor soaking areas feature water temperatures ranging from 65 to 112 degrees, to soothe your body and bring tranquility to your mind. When you're wanting a deeper experience, we have a talented team of massage therapists to help you release tension and accelerate healing.
To make the most out of your visit, stay overnight in one of our beautifully appointed rooms, each with custom furniture, decor and linens. We also have a campground where guests can set up tents and a parking area for camping vehicles. All lodging and camping guests have 24-hour access to the hot springs, so can enjoy peaceful late nights or early mornings when you can quietly observe a star-filled sky, a sunrise or perhaps a meteor shower.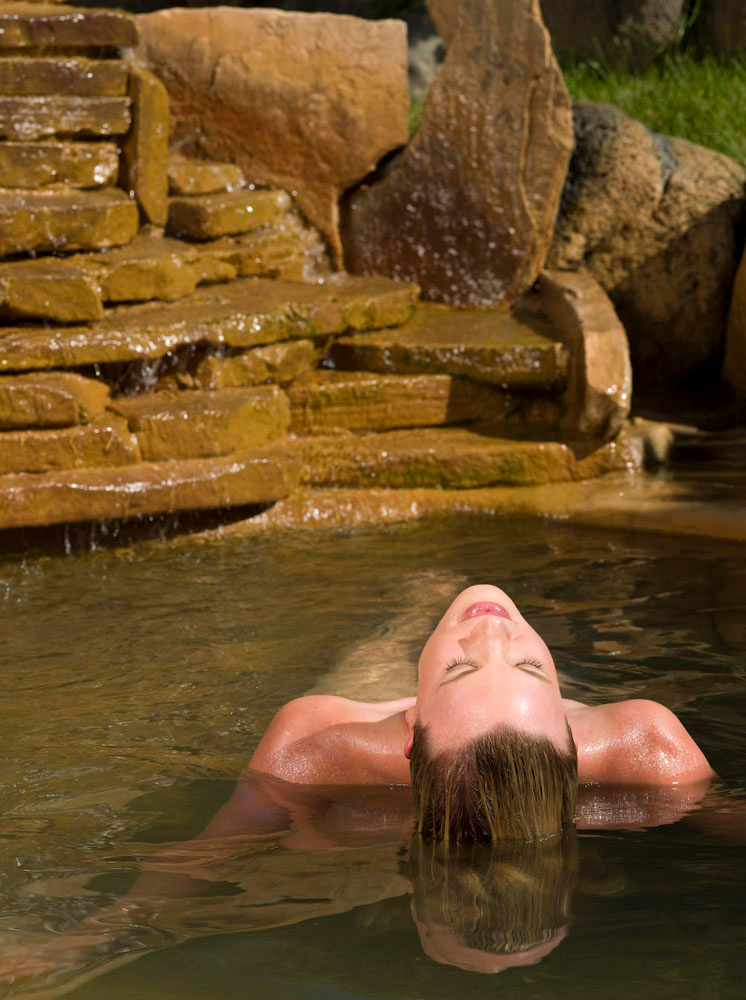 Whether you come to Ridgway specifically to soak in our natural hot springs, or you are here for an outdoor festival, mountain adventures or a vacation with family and friends, Orvis Hot Springs is a special oasis for refreshment under radiant Colorado skies. We look forward to welcoming you!
ULTIMATE RELAXATION
Massage at Orvis
Getting a massage at Orvis Hot Springs is the perfect way to relax and unwind from your busy life. We have a very talented team of massage therapists available from 9:00am to 9:00pm daily. Simultaneous massages available by appointment. Call (970) 626-5324 to schedule an appointment.
I'm torn between not wanting to post about Orvis because I don't want to share this wonderful place with anyone else, and wanting so badly to tell everyone how great this place is! If I could give it 10 stars, I would! The pools are clean, hot, and varied, the water is relaxing, and the surrounding gardens are lovely and inspiring. The staff is always friendly, and the little extras like the community kitchen and free lockers help to make the experience here convenient, compared to some other natural hot springs I've been to. I can't say enough good things about Orvis!!!
NEWS & INFORMATION
Hot Springs & Local Activities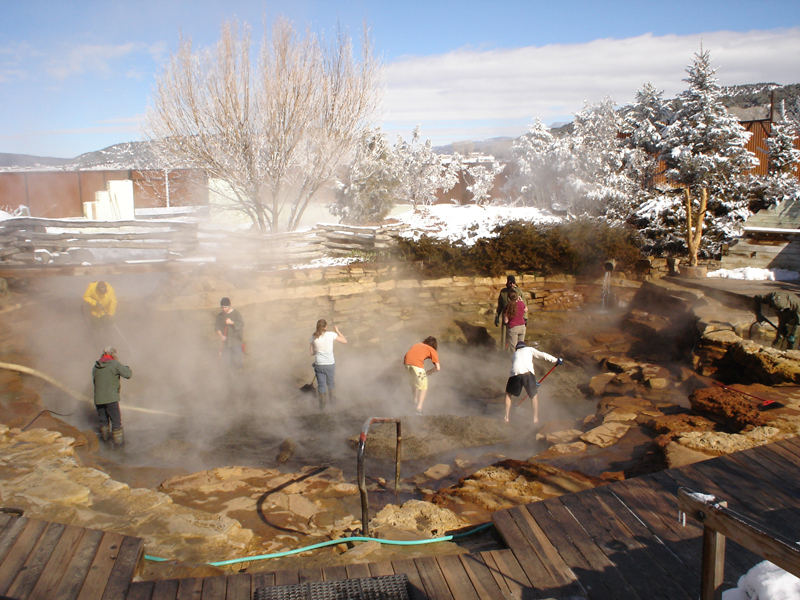 Cleanliness is Next to Godliness
Orvis Hot Springs has regularly scheduled cleaning dates. Please CLICK HERE for more information.
Main Pond Monthly Dates: December 6 & 20
North Pond & Watsu Pool Monthly Dates: December 13 & 27
Indoor Pool Monthly Date: December 12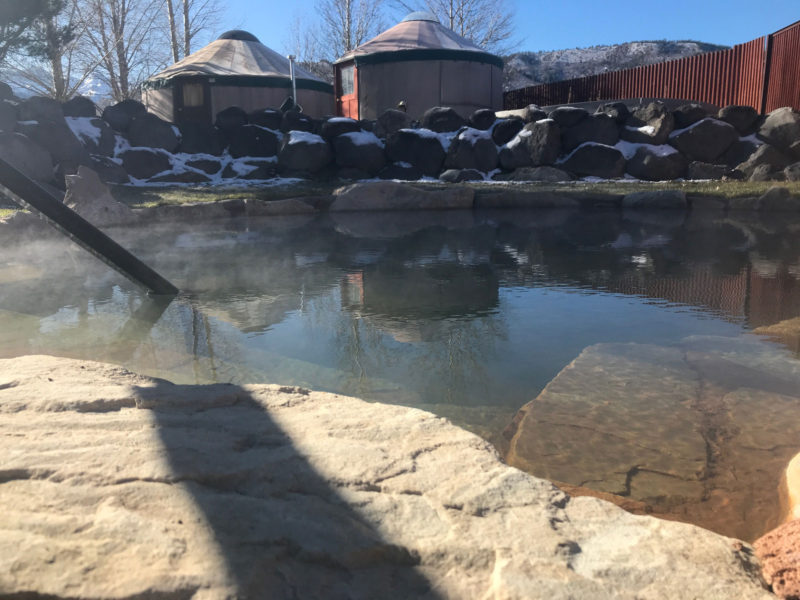 Watsu is Back!
Watsu is back!! We will be offering Watsu on a limited schedule starting in May! To reserve a Watsu Treatment, please call the front desk at (970)626-5324.
To check out our other pools  HERE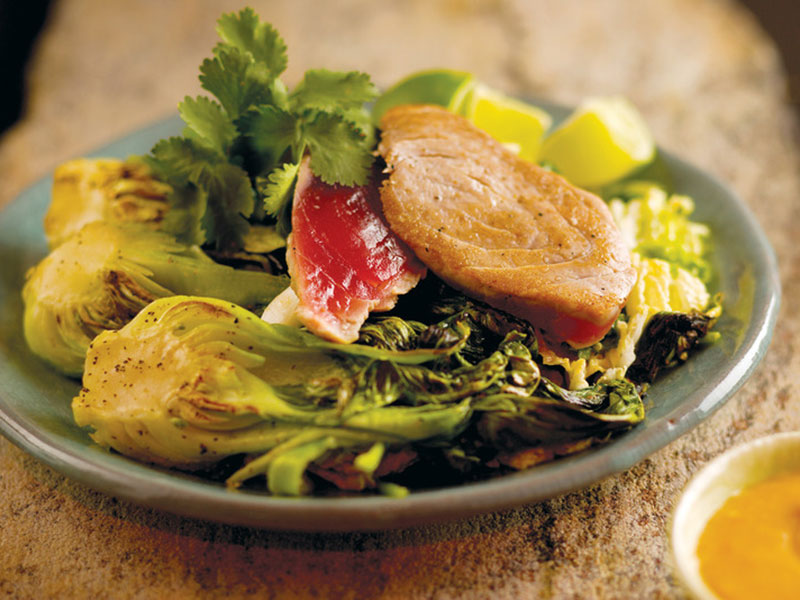 Foodie Scene On the Western Slope
Ridgway was mentioned by 5280 Magazine as Colorado's tiniest foodie town. Ouray County is becoming known for its unique blend of casual and fine dining, featuring locally sourced foods as well as imported delicacies. For great places to eat visit: RidgwayColorado.com